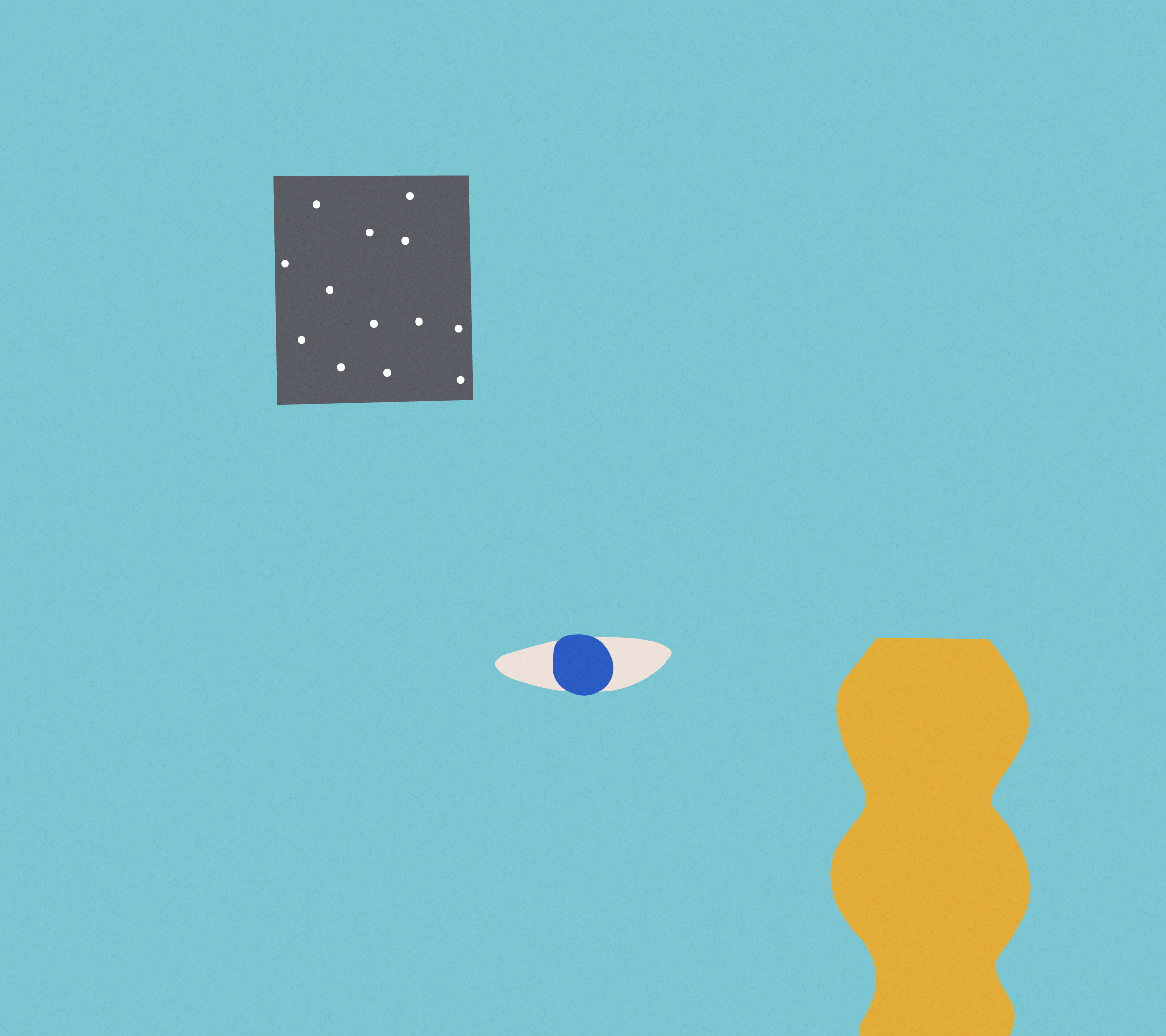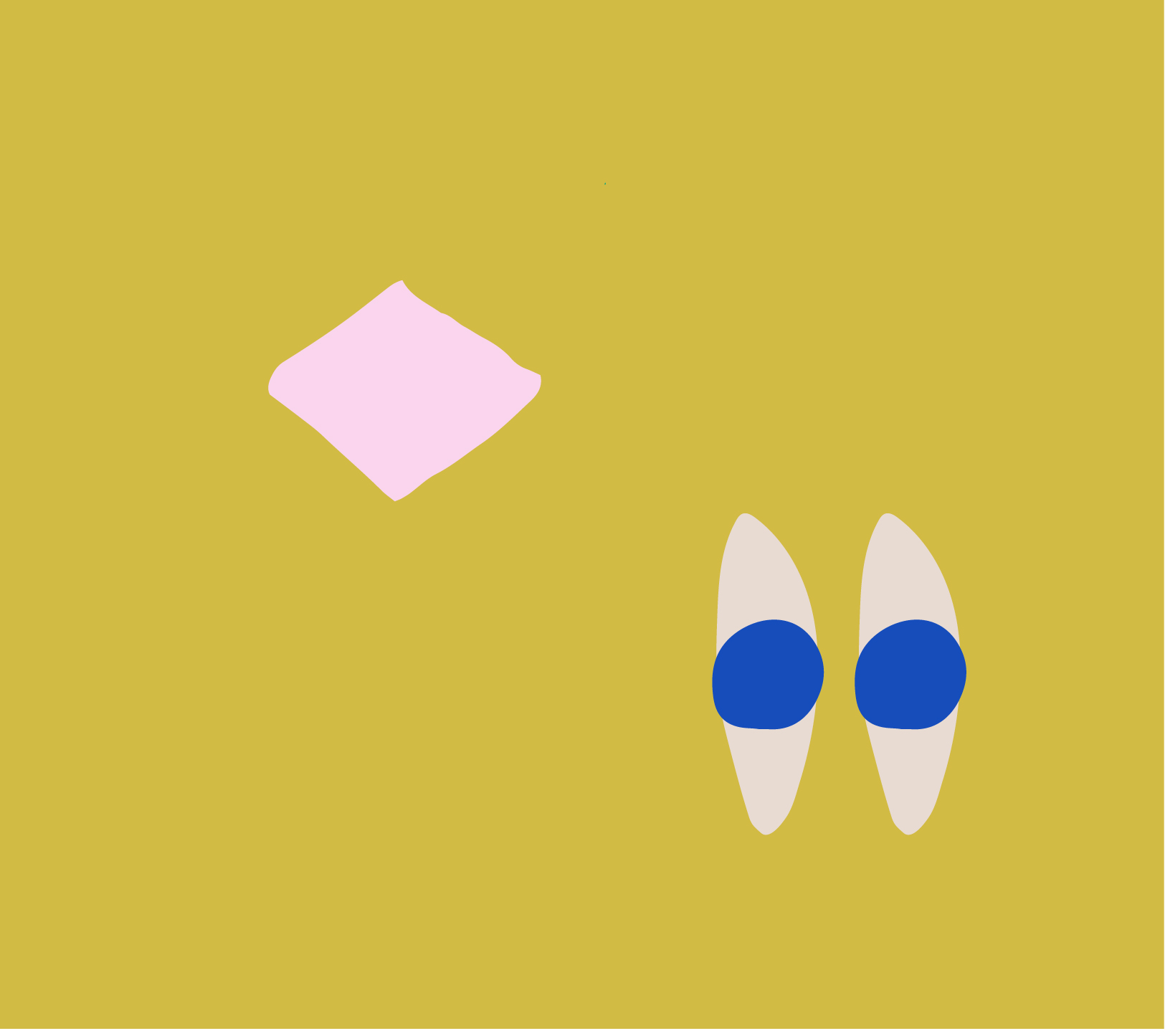 Radio Nopal is a collective internet radio station located in Mexico City. With open source technology, they developed a transmission device called
mensajito.mx
which allows to create an internet radio station without the use of conventional computers. Radio Nopal is a meeting place that generates links of collaboration, and encourages the creation of communities through the free exchange of a multiplicity of contents.
Every other Friday I host my radio show
Portal Paraíso
where I play dj sets of mainly electronic music like house and techno, mixed with deep latin-american rhythms.
The illustrations above are digital drawings I created for each episode of the show.
Pana Li designs music experiences, from art direction for musical projects and album covers, to apps for music making, and sound experiments. When she is not designing, you can find her on her radio show via

Radio Nopal

, or playing in Duolingo.